The live inputs like cameras on your mobile phone and computer generated overlays is referred to as Augmented Reality or AR. Augmented Reality development began when people started to demand the ability to examine real-world places and objects and get instant data about them.
In the Beginning
In the early days of Augmented Reality, programmers could show basic data about an establishment, like a restaurant, seemingly floating above a building, using an application on a handheld device. You can also search online to find out about augmented reality apps in iPhone.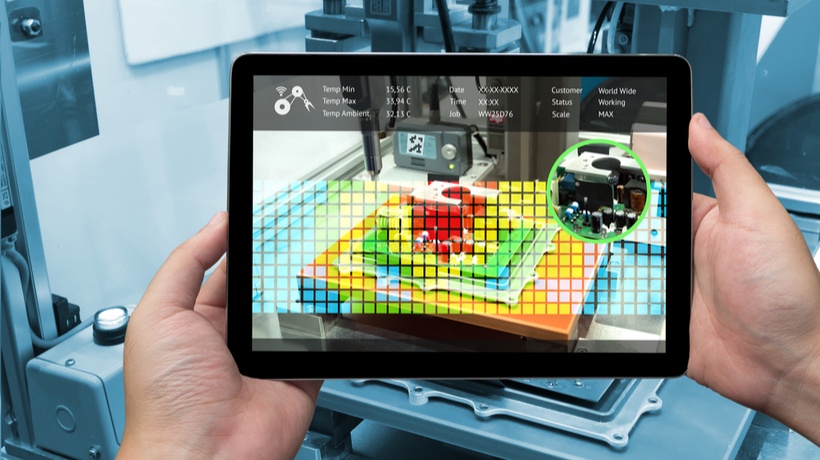 Image Source: Google
The demand for Augmented Reality grew and has been evolving into more complex and powerful systems. With the convergence of Internet Access, high precision GPS, and quality displays on handheld devices, applications were able to grow and become more intuitive, more seamless, and more useful.
Programs using Augmented Reality
Now that the fundamentals had been cemented for Augmented Reality, a plethora of new ideas have cropped up to utilize AR. You can get instant pricing for merchandise, by using your mobile camera.
You can find the best direction to take on your morning jog, and even how busy your local coffee shop is when you stop in for that ritualistic jolt of caffeine.
What can we expect to see in the next few years?
From everyday situations, like giving information about a person that you zoom in on, to helping you find your seat at a concert, the rapid advance in this field will be used by more people, in more places.