Lanyards are one most versatile product. They can easily be used as promotional products to carry everyday small things like USBs, stopwatches, etc. If you want to use a lanyard as a holiday giveaway to your employees, there are many options available in the market.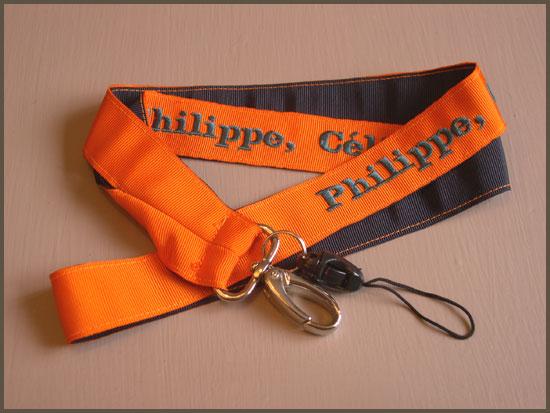 Courtesy: hellopro
Some of the popular types of lanyards include:
1. Eco-Friendly Lanyards
These types of lanyards are made from two different eco-friendly materials. The most commonly used material for making eco-friendly lanyards is bamboo. The second material that is used for making eco-friendly lanyards is Polyethylene Terephthalate which is made from recycling plastic bottles.
2. Nylon Lanyards
These are another type of lanyards made from nylon. The good thing about nylon lanyards is that they are easily available in different colours and designs. They also come with different attachments and accessories which makes them very attractive for customers and clients. Nylon lanyards are easy and comfortable to wear so employees can wear them for extended time period as well.
3. Beaded Lanyards
Beaded lanyards may not seem practical products but they make attractive gifts and giveaways. They are colourful and available in different designs. Different types of beads are used to make them. Some of the popular beads include frosted glass, gemstones, clear and coloured glass, metallic beads and fake pearls. They not only serve the promotional purpose but are statement pieces as well.
You can easily get any of above mentioned type by looking for custom lanyards online.