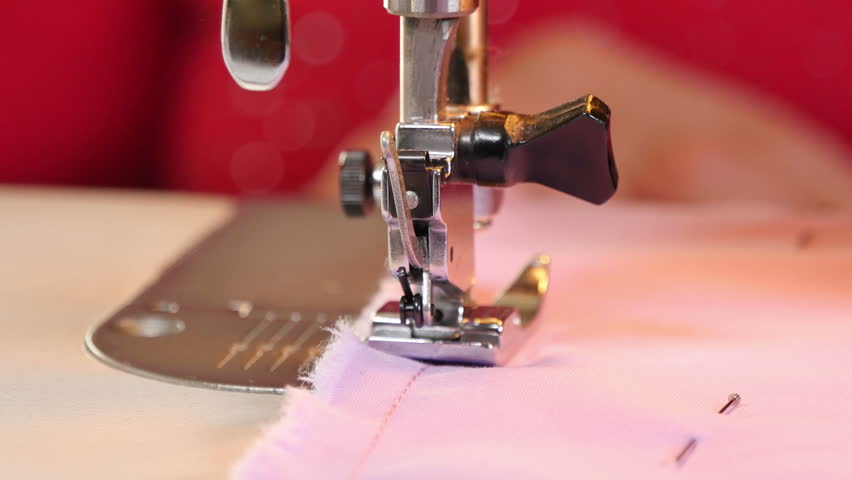 Selecting a sewing machine can seem like a difficult and overwhelming task, but by keeping some simple guidelines in mind, it can become much easier than you may have thought. There are several things to consider when purchasing a sewing machine, and the first place to start is by reading sewing machine reviews.
Consider the user: Is the machine for a beginner or an experienced user?

Budget: How much money are you willing to invest in a sewing machine? Prices vary greatly.

How often will the machine be used?

What types of projects will you use the machine for? Heavy duty projects, or light sewing and alterations?

Do you want a manual or electronic machine? How comfortable will the user be with the technology?

Storage and weight
There are many factors that determine which sewing machine is right for you, and you should do your research before making this major purchase. After you make these initial decisions, read up on sewing machine reviews from many different websites to get more information about which machine seems like the best fit for you. Happy Sewing!
It is necessary that you are comfortable with the technology that your choice sewing machine boasts so you do not face problems using one.